Why Choose Us
Qingdao Sanlian Graphite Products Co., Ltd
A company specializing in carbon graphite processing
Qingdao Sanlian Graphite Products Co., Ltd. is a company specializing in the processing of carbon graphite, committed to providing you with high-quality carbon graphite products such as graphite cold iron, graphite rotor, graphite box, graphite heating element, graphite connecting plate, graphite plate, graphite screw, graphite heating tube, graphite mold, graphite scale, etc. Our business philosophy is clear, that is, we will continue to focus on the processing and manufacturing of carbon graphite products, both now and in the future.

Address: Maojiabu West Village, Wubei Town, Laixi City, Qingdao
>

Quality Assurance
Through ISO9001 quality management and national 3C certification, with product quality as the lifeline, we continuously increase investment in product technology, create high-quality products, and satisfy users.

Production Equipment
Rich production equipment to meet various customer needs

Over 20 years of production experience
We firmly believe that what others cannot do, we can do it; What others can do, we will do better.

Professional customer service
After strict technical training, we have established an experienced pre-sales, in sales, and after-sales service team to fully protect customer interests and achieve a win-win situation.
SERVICE NETWORK
---
Triple Graphite
The company has an experienced production technology and research and development team, advanced imported production equipment, complete product testing technology and quality assurance system, and independent research and development capabilities. And maintain long-term cooperative relationships with well-known domestic universities and research institutes to continuously improve and innovate products.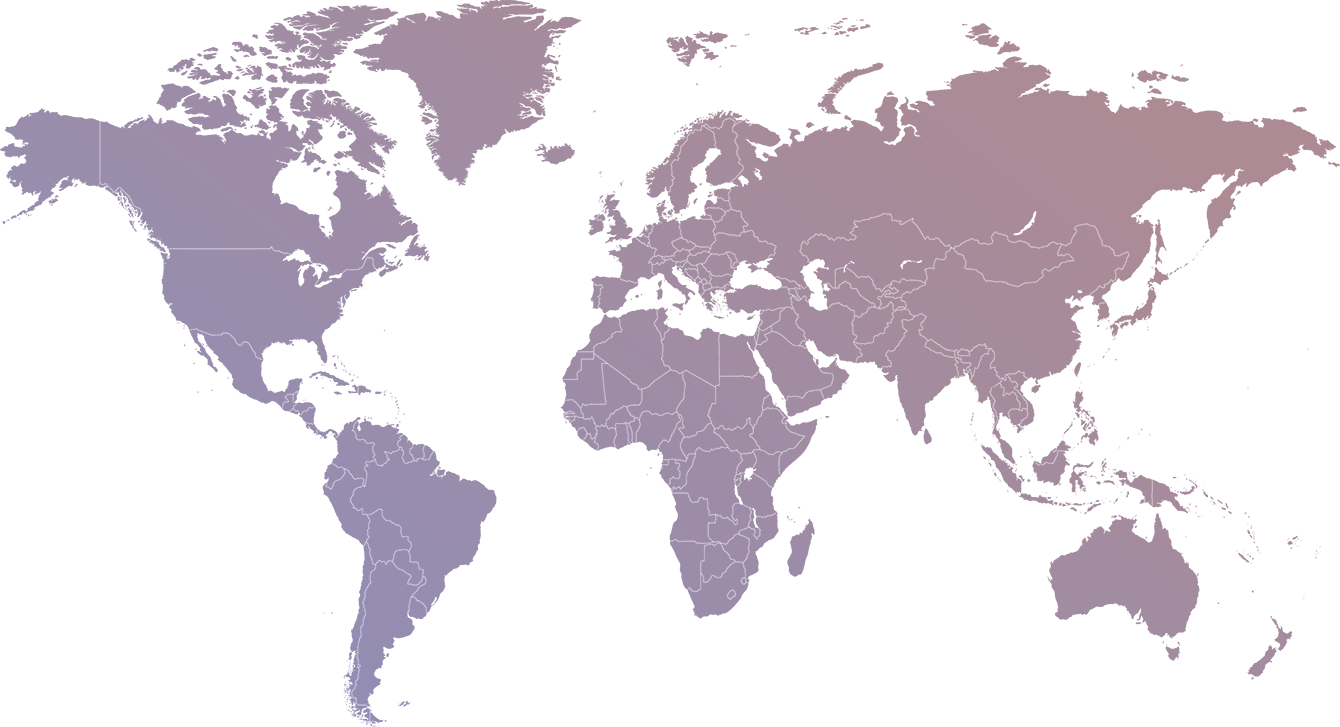 Qingdao Sanlian Graphite Products Co., Ltd

Address: Maojiabu West Village, Wubei Town, Laixi City, Qingdao
---